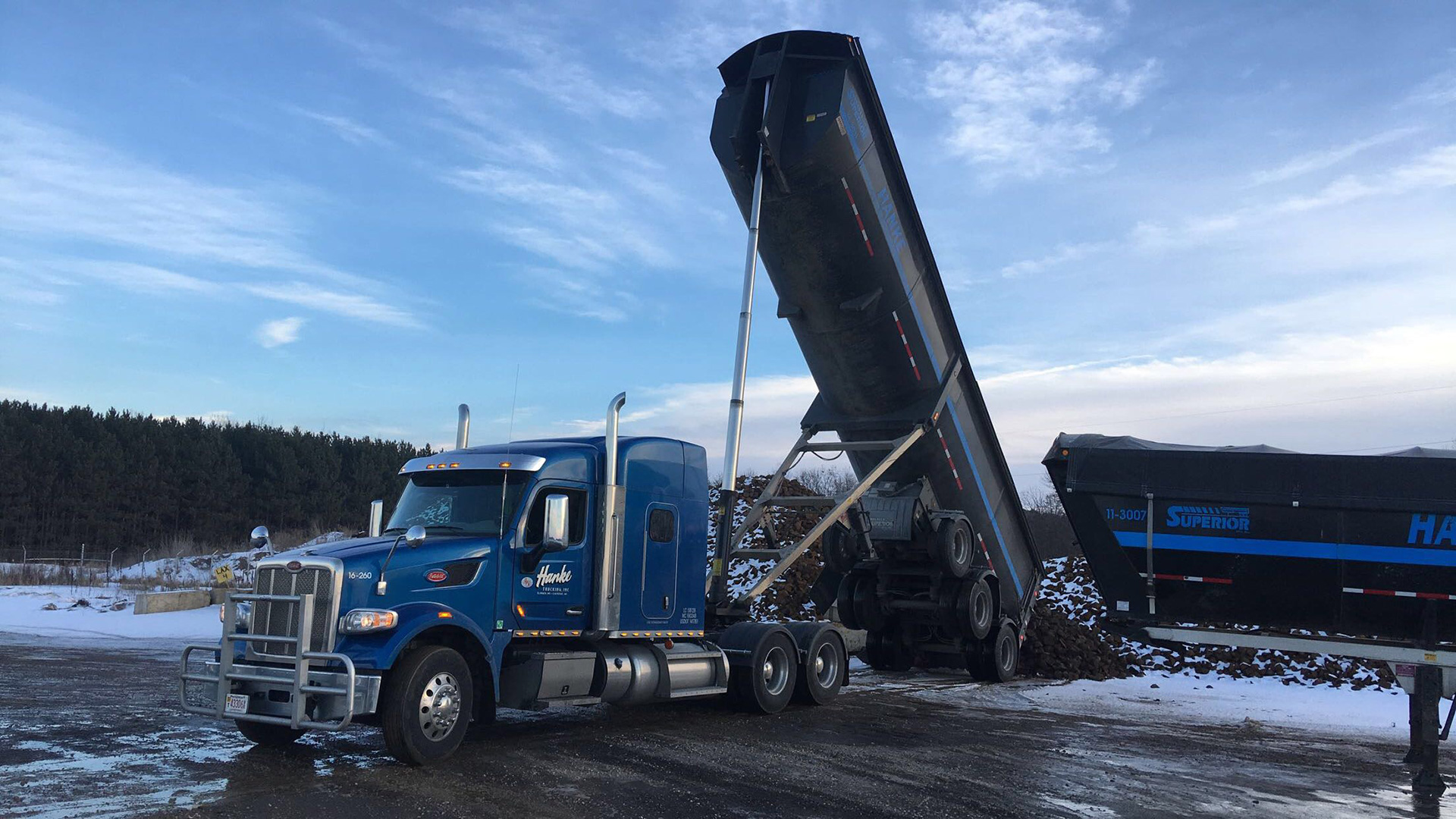 Quality Service At An Affordable Price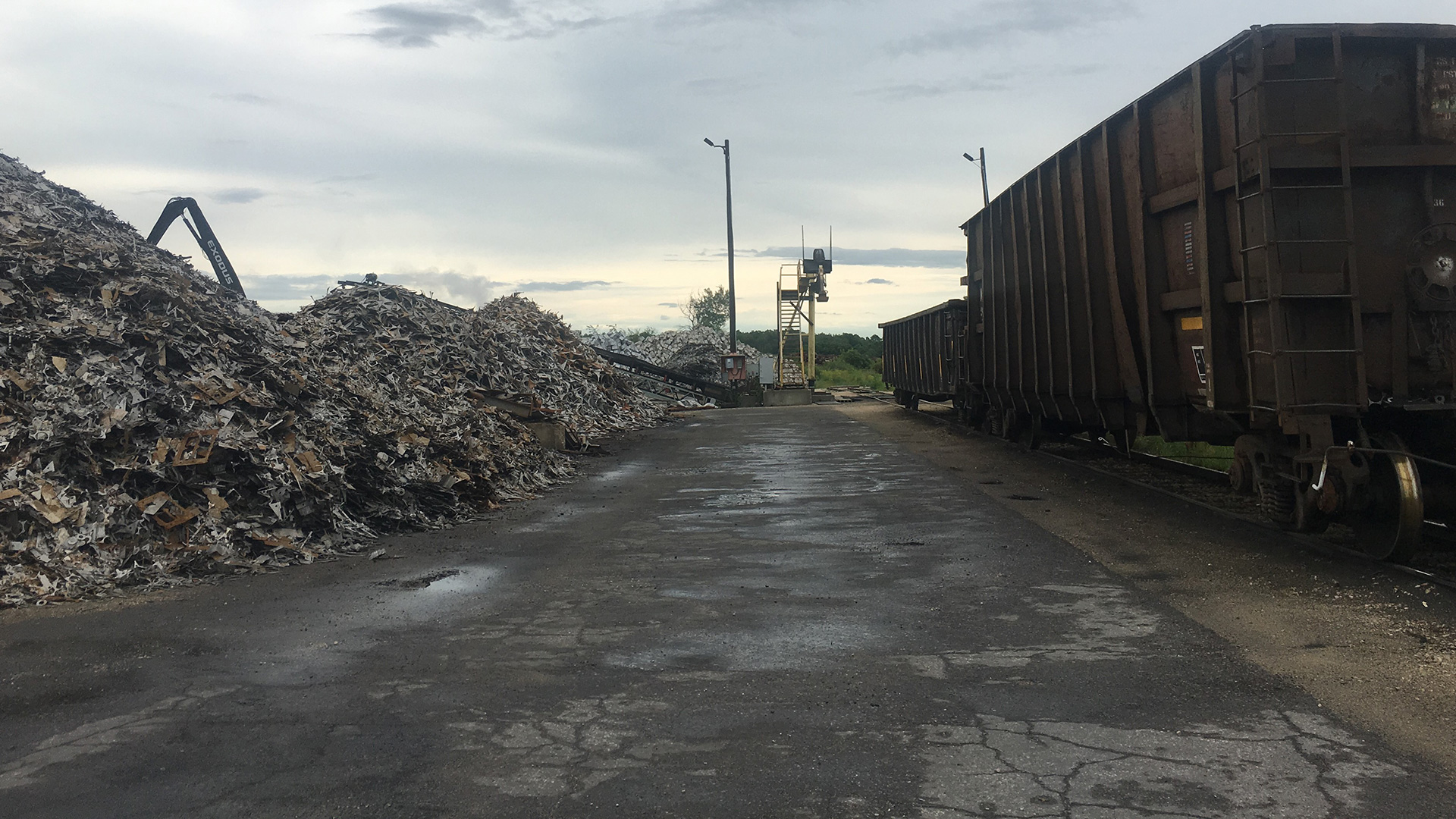 We stay between the lines but think outside the box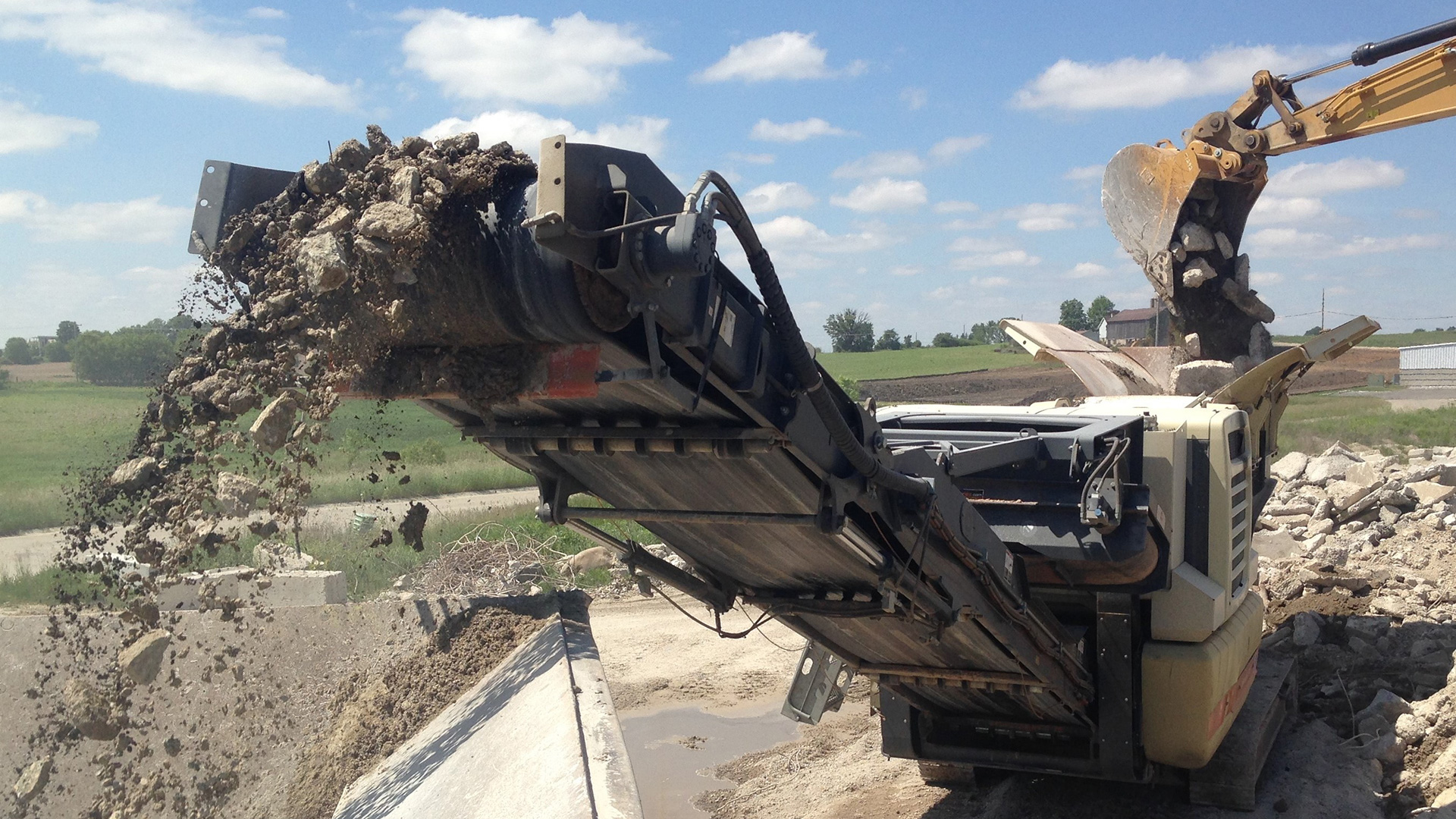 Exceed expectations and pursue continuous improvement
Are you a GREAT driver? Join our team!
What we do
Quality Service at an Affordable Price
Hanke Trucking, Inc. works hard to provide full-service transportation to our customers. From rail and barge trans-loading to on-site crushing services and hauling bulk materials in our end-dump trailers, at Hanke we guarantee to exceed expectations and pursue continuous improvement.
We stay between the lines but think outside the box
Our Commitment

At Hanke Trucking, we pride ourselves in being a family owned and operated company that understands the needs of our customers and our employees. We are committed to providing premier services in a timely, efficient and safe manner for our customers while offering attractive pay, benefits and home-time to our drivers.
Reliable Service
Reasonable Rates
Respected Reputation
Comprehensive Benefit Package
Competitive Pay
Commitment to Safety